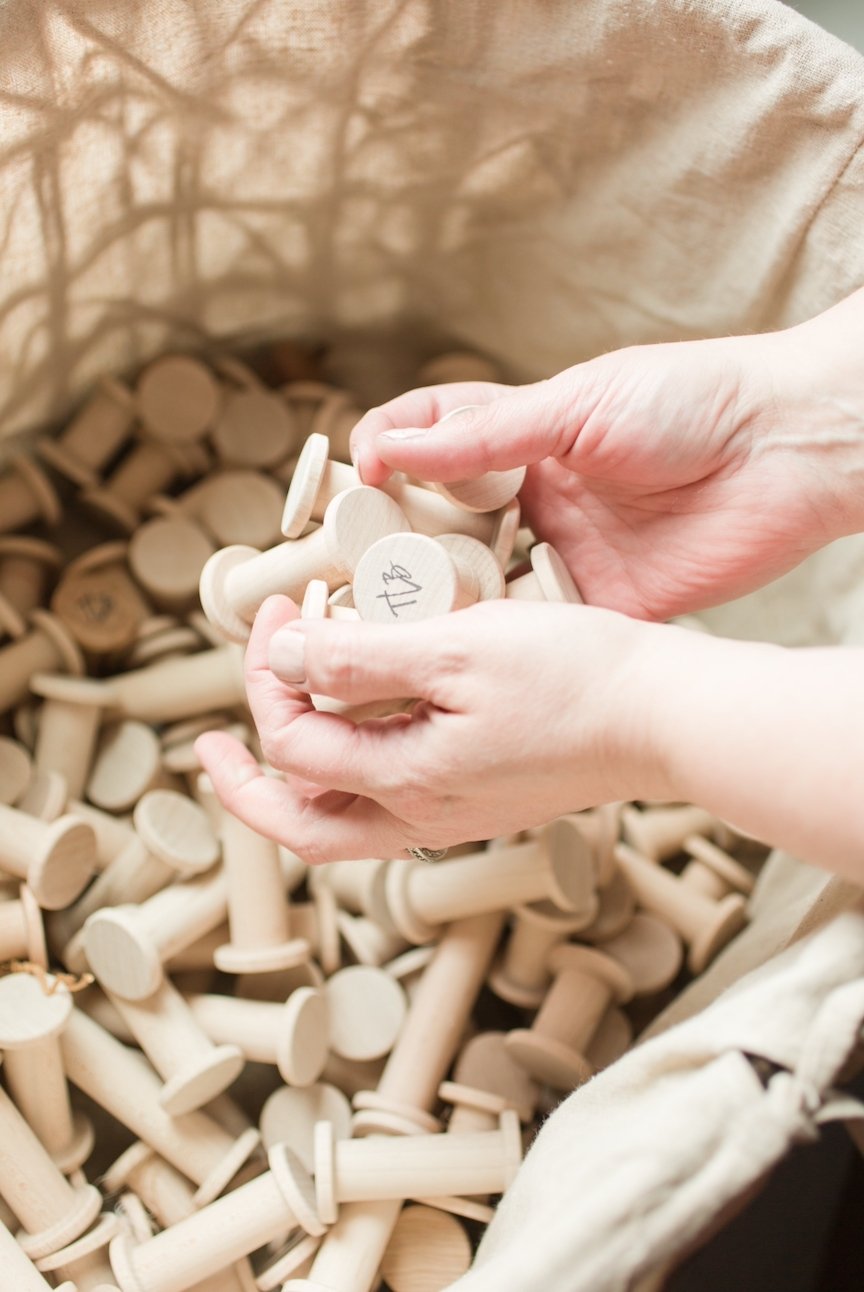 Elegance from Nature, Beauty through Kindness
You might ask: what does, Elegance from Nature, Beauty through Kindness mean?
Well, to begin with, it is the mission statement for The Lesser Bear. The simple answer is that the beautiful colors that I make come from plant based dyes, which are often grown locally, or even foraged in my neighborhood, and of course, silk is a natural fiber.
The second half of the mission statement means that I am dedicated to kindness. My mom raised me with the saying, "Pretty is as pretty does", which might sound trivial, but I truly believe that there is no greater beauty in life than kindness, and there is nothing uglier than cruelty. 
I strive for kindness to the community and my customers. I strive to create a pleasant experience for you from your first visit to the website, or my studio, to the unboxing experience and in interactions with me. But I also dedicate a portion of the proceeds and/or give in kind donations to a wide range of charitable organizations and causes. You can look back through earlier posts to see some of the causes that I have supported through The Lesser Bear. Most recently, I created custom ombre dyed drapery for The Thread of Hope - a benefit in honor of Sam's Fans, which supports and enhances music and art therapy programs that serve seriously ill patients and their families.
Kindness should also be extended to nature as well, and I do this in terms of using a dye method (natural dyeing) that is less toxic to the environment than commonly used chemical dyes, purposeful waste reduction, recycling, reusing and composting throughout the entire process from color studies to shipping.
As I mentioned, I have previously blogged about organizations that I support, and I will of course update you when I choose new causes, and I will write more in the future about the environmental impact of the textile industry and why natural dyes are such an important alternative to chemical dyes.
But for now, I wanted to highlight what I have been doing aside from dyes to help reduce the impact of my business. First of all, I try to reuse as much as possible. I often use exhausted dye baths to water my plants and yard. I try whenever possible to use only dye materials that are grown locally and/or that I can forage when walking around my neighborhood.
For instance, I use black walnuts in many of my dyes. I get all of my black walnuts from friends and neighbors who are often exasperated by loads of black walnut dropping in their yards and staining everything. I happily collect them and spend days sitting outside cutting off the green husks, which are the dye source, and I use an old screen and the heat of my driveway to dry them for use throughout the year. I then scatter the nut itself in my garden for the very happy squirrels, or compost them. I haven't used them in food yet, as I often receive them when they are not the freshest. But I dream of someday owning land with a grove of black walnuts of my own.
Also, I often make dyes from common food waste such as: onion peels, pomegranate rinds, avocado pits and skins and the water from soaking black beans. When possible, and when I need more than my family can eat it's way through, I like to get these things from local restaurants or grocery stores, who would otherwise be throwing it out.
I keep silk threads from the ribbon making process to stuff sewing projects, and any scrap ribbon for wrapping personal gifts, kids crafts and making ornaments, etc.
There is a lot more examples, and there is of course a lot of room for improvement, but what I wanted to share before I go is that I now offer a spool return credit. If you have purchased ribbon from me and your spools are in good condition, you can return them to me for a shop credit of $0.50 per spool. I am excited to offer this service as I am sure that I have many customers; brides, wedding planners and paper goods artists who don't have a use for 30-40 empty spools! So remember, don't throw them away. Just return them to me in good condition and receive a credit.