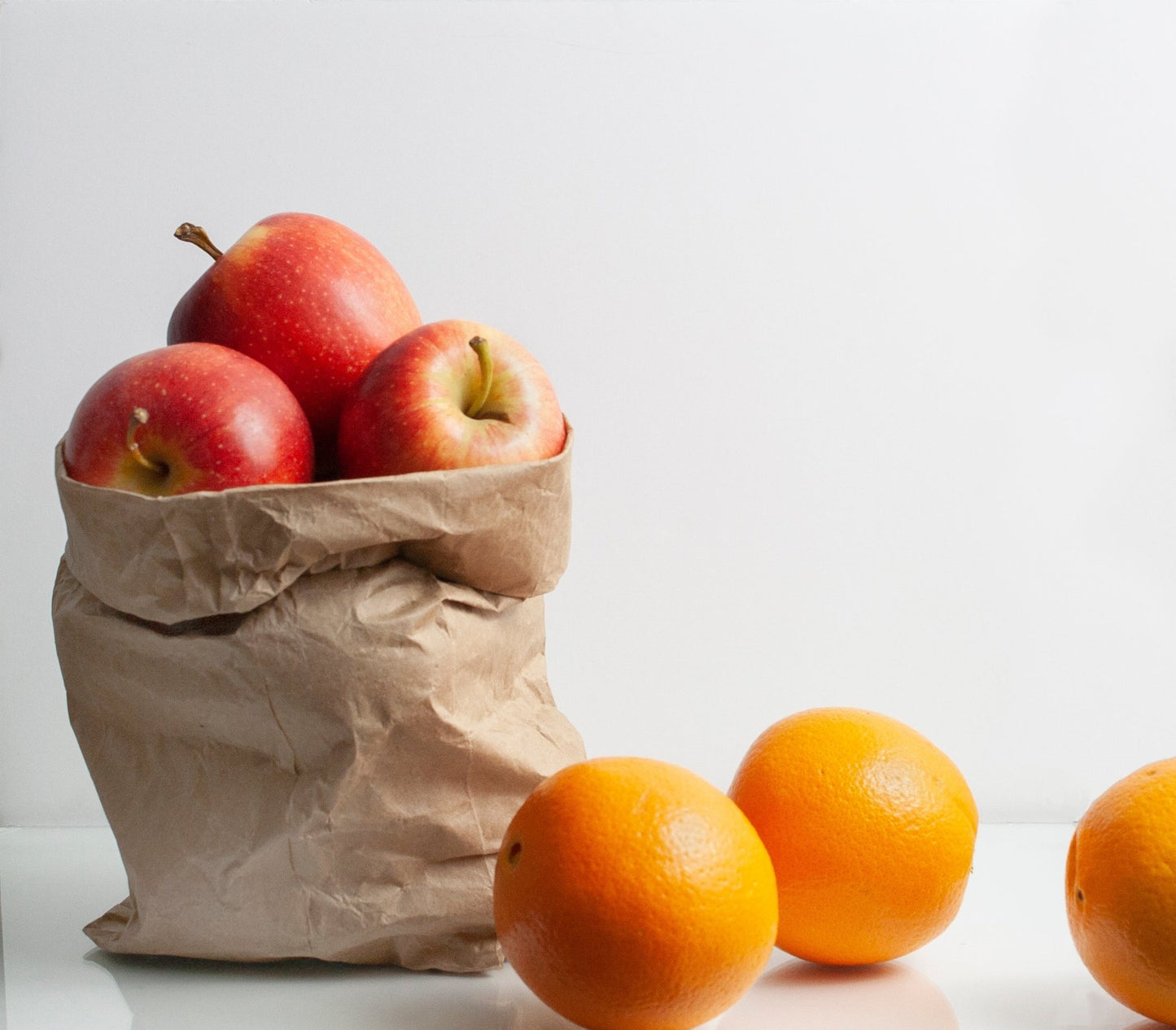 There is a difference between "Hand dyed" and "Naturally" or "Plant dyed" - like apples and oranges...
The good news is that, TLB ribbons are both!
I have seen a lot of wedding vendors talking about steps that can be taken to make your wedding as eco friendly as possible, and that is great news! I'm going to be discussing how my business fits into this theme and the difference between hand dying and plant dying - but first, here is a quick note/list of some the good suggestions that I have seen, by vendor type.
Paper Goods: Explore recycled papers, there are many gorgeous choices.
Florist: Find a local florist who uses locally grown flowers, or who is dedicated to sourcing organic flowers. See if your florist reuses or donates florals after the wedding. Also, talk with your florist about the supplies they use for arrangements and installations, there are many floral designers who now make a conscious effort to design without Oasis.
Caterer: Find a caterer to uses locally sourced foods, who is committed to using only reusable tableware and bar cups, cloth napkins, etc., and discuss with them if they are committed to taking the time to recycle and compost.
Decor: Use rented or reused/repurposed vessels, and other items, rather than purchasing new. Think about the materials you use, where they came from and how they can be reused after your wedding. Use vintage finds that you would like to keep in your married life. Or, opt for a wedding in a location that is so beautiful that it needs minimal extras. I am sure that your planner/designer will have a lot more great ideas.
Dress: Consider restyling a family member's dress, or finding a vintage one. If you go with a new dress, be sure to look for one made with sustainable fabrics like, silk and cotton, rather than synthetic fibers. Consider donating your dress after the wedding.
Favors: Get creative! Seed packets of your favorite flowers (remember it might be hard for non-local guests to keep a live plant or seedling), edible gifts in lovely reusable containers or recyclable wrapping (ditch the cellophane and plastic ribbons.) Or, you could even make a donation to your favorite charity in honor of your guests. That is a win-win for all.
Registry: Consider how items are made - by an artist or local small business. With eco friendly materials? 
So, why am I telling you all of this and why did I post a photo of apples and oranges at the beginning of this post? Here is why:
There
is
a difference between "Hand dyed" and "Naturally" or "Plant dyed" - like apples and oranges...
Hand dyeing simply means that a person dyes the fabric by hand, not with large machines. Plant dyeing, refers only to the use of natural plant materials in the dye processes. It does
not
 indicate the type of dyes used.
The good news is that, TLB ribbons are both! Not only do I dye, iron and spool each ribbon with my own two hands, but I use only plant materials in my dyes.
I know that you have choice when it comes to where you buy your ribbon and table linens, and I am so grateful that you are considering buying from The Lesser Bear. By choosing TBL, you are not only helping to support my very small business and, but you are also making a good choice for the environment. The ribbon making industry has exploded since I started down this path, so it can be confusing to compare what each business has to offer, so I urge you to do your research on dye techniques and materials, and choose the one that best fits your personal style. 
If all this is important to you, make sure to choose a company that not only hand dyes, but is also dedicated to using natural, plant/botanical materials for dyes.
Why? Because the dyes that are commonly used to dye textiles, are toxic to the environment. Which is why I have made the conscious choice to use only plant materials in my dyes. Further, I mainly use plant materials that I have grown or foraged, or even use food waste from local grocery stores and restaurants (nothing gross! Think onion skins, pomegranate rinds and avocado pits). I am even able to use the sawdust from a local furniture maker, as a source of dye.
I really enjoy the process of creating dyes from plant materials and reusing materials that would otherwise be discarded, and that can be composted after I am finished with them.
(As an aside, I am also dedicated to using sustainable wood for my spools, recycling, reducing waste and water usage, reusing and composting - among other things).
So just be sure to think about the terms, "Hand Dyed" and "Plant Dyed" when you are shopping for any textile, and feel good about making an informed decision.
And most importantly, enjoy the planning process and your wonderful celebration!